Corporate videos are becoming much more popular these days, particularly on the web. A good corporate video will give your brand a new dimension, open you up to new markets and above all give your audience a reason to listen.
Corporate Videos
Only a few years ago the idea of producing a corporate brand video would have scared most marketers away. However, with improved technology and the growth of digital media channels, corporate videos are now much more affordable and can easily be shared with a global audience.
The Marketing Café is a highly experienced video production company. We have a network of videographers across the UK with a post production studio based in rural Ayrshire where great ideas are given room to breathe. We believe in the power of video to help brands realise their goals and it shows in the work we do.
Developing your first corporate video can be a daunting task – we are here to make it easy for you. From initial concept discussions and the development of ideas to storyboard creation and interview training we will make sure your next corporate video innovates and leads the way in your market.
A well planned and developed corporate video will give your business a new marketing dimension, exposing your brand messaging to new audiences and opening up new markets and new opportunities. Above all though, a powerful and well pitched commercial video will give your audience a reason to listen.
Developing your first video can be a daunting task, but we're here to make the journey an enlightening, as well as a commercially successful one. From initial concept discussions and idea development to storyboard creation, location filming and interview training, we'll work closely with you to make sure your vision is brought to life on the screen in exactly the way you imagined it.
In the digital age, audiences are hungry for regular content, so if you are interested in creating a series of short lower budget videos for your website, YouTube channel and other social media channels, then we can help. Not only will we storyboard, script and film your videos, but we'll also help you develop a long term content strategy with clearly defined goals and KPIs.
"The video that Ian and his team created for the Fit Body Farm is very professional and slick. It really show cases every facet of our business and has helped hugely in attracting new customers for us. We're very happy!"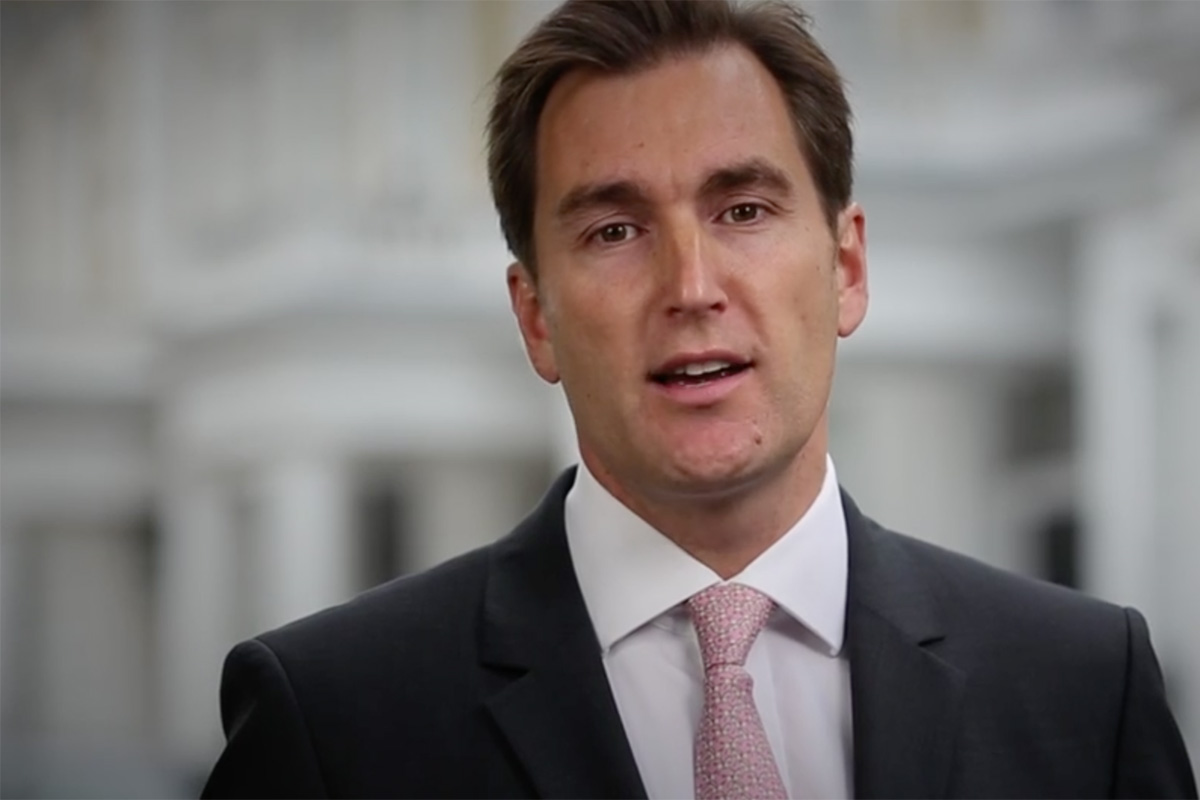 LEADING THE WAY IN CORPORATE VIDEO PRODUCTION
Central to how we work at The Marketing Café is the understanding that great video comes from great planning and great client / agency relationships. From conception through to shooting and post production, we believe the work of a video production company is an organic process that requires experience well beyond technical expertise alone.
Our marketing background puts us in the position to offer our clients support and advice in the development of a robust video marketing strategy, with the in-house capacity and talent to execute masterful productions off the back of that strategy.
As well as our extensive portfolio of work in the hotel and hospitality sector, we have worked with organisations across a range of industry sectors, including real estate agencies, consumer electronics, media advertising, legal practice, health and fitness, as well as work in the charity sector.
YOUR ONE-STOP CORPORATE VIDEO SHOP
Our video production service covers everything from storyboard creation and scriptwriting through to full post production and sound editing. We've produced commercial video for a variety of services and sectors, from product demos to product launches, estate agency marketing to media advertising. We can also produce internal or non-marketing films such as recruitment videos or HR comms.
We have experience sourcing and working with actors and presenters, filming interviews and testimonials, as well as dealing with the numerous challenges of both indoor and outdoor shoots.
We can employ multiple camera effects, post production graphics, VFX and sound effects. If you want to go completely animated then we also provide a full in-house motion graphics service.
All of our videos can be formatted for any broadcast standards and to any resolution screen or device, whether it's TV, tablet or mobile device. We can even put together previews or highlights of your main production, which you can then repurpose for use on social media.
Call us today on 01563 509005 to find out how we can be part of your corporate video success story.